Her Name Means Springtime . . .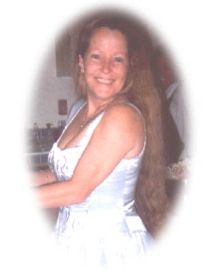 SHUTTERBUG
An active and enthusiastic photographer with very decent digital camera equipment and accessories. Verna takes many of the pictures seen on our website.
The camera is a Canon Digital Rebel T3, usually with standard 18-55mm lens although a wide angle (fisheye) and a 75-300mm telephoto are available.
ANTIQUE COLLECTOR
Collects everything from Fiesta to furniture.
BLING BLING COLLECTOR
She just loves the jewelry. After all, she is a girl . . .
GOURMET COOK
Always trying a new recipe. Always good.
DOG LOVER
Tucker loves his Mama.