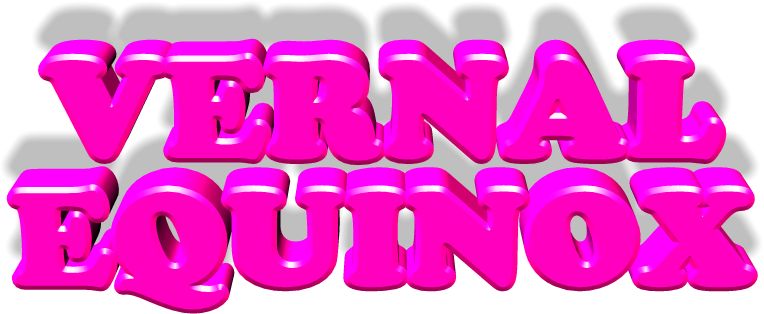 OK — the first day of Spring and the Equinox are here. The nights of darkness and days of sunlight are of equal lengths, according to the official astronomical ephemeris. However, at our particular latitude and longitude here in Arizona, the day length grew to just over twelve hours last Wednesday per the actual observed sunrise to sunset times. So, we can look forward to longer days peaking at the Summer Solstice and then on to the Fall Equinox when they fall back to be less than 12 hours again.
As of a couple of weeks ago, the Turkey Buzzards have begun to migrate back to Arizona and other northern places, I assume. These vultures bring the promise of warmer conditions for us, although there is still some cooler weather and precipitation still headed our way.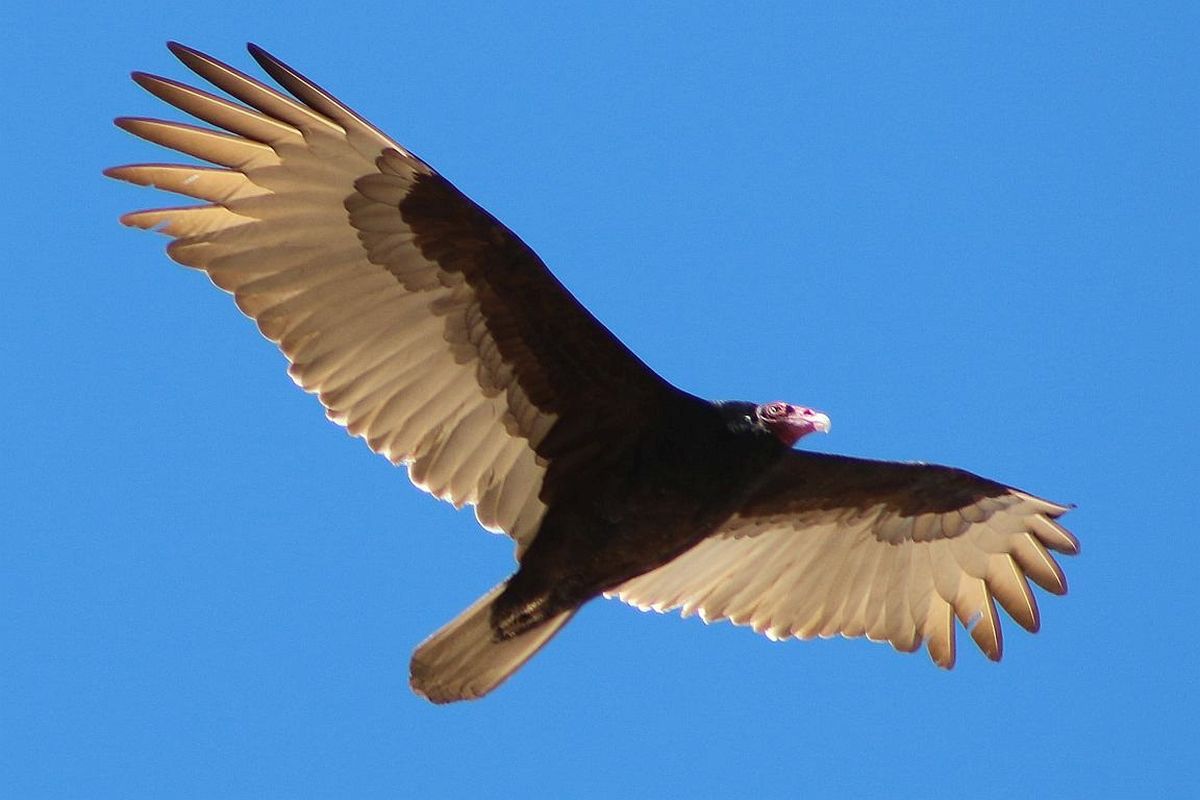 Even though it will be a month or more before the Pride of Barbados or Red Bird of Paradise shrubs to return from their winter slumber (we cut them back to nearly ground level in the fall). We expect that the hummers will begin to take advantage of the nectar when the gorgeous flowers return to our courtyard.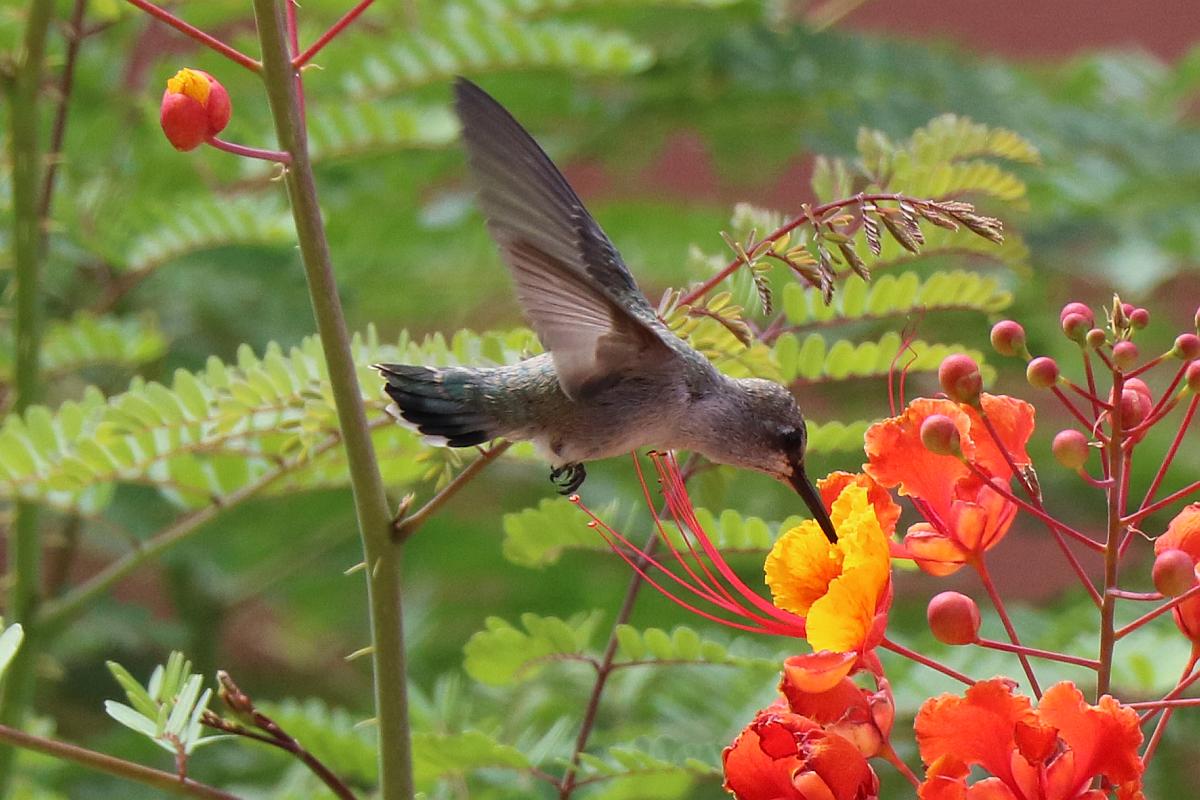 Enjoy the warmer weather and longer daylight. We know we will be enjoying the spring weather, birds and flowers.
Images courtesy of Verna.