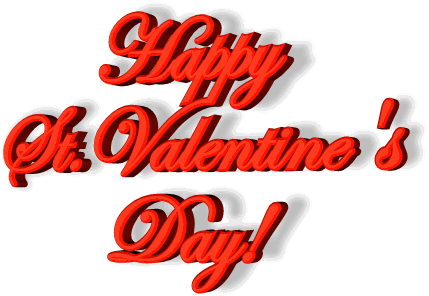 Verna traditionally gets some Waterford Crystal on Valentine's Day. She chose Irish coffee mugs this year. And yes, we have already enjoyed Irish coffee served in these mugs.
Sugar-free confections are the order of the day when it comes to Valentine's Day treats. These candies are just the ticket for a sweet treat.
Verna's favorite flowers, Stargazer Lilies are featured in our flower vase on this Valentine's Day. Click on any image to enlarge.