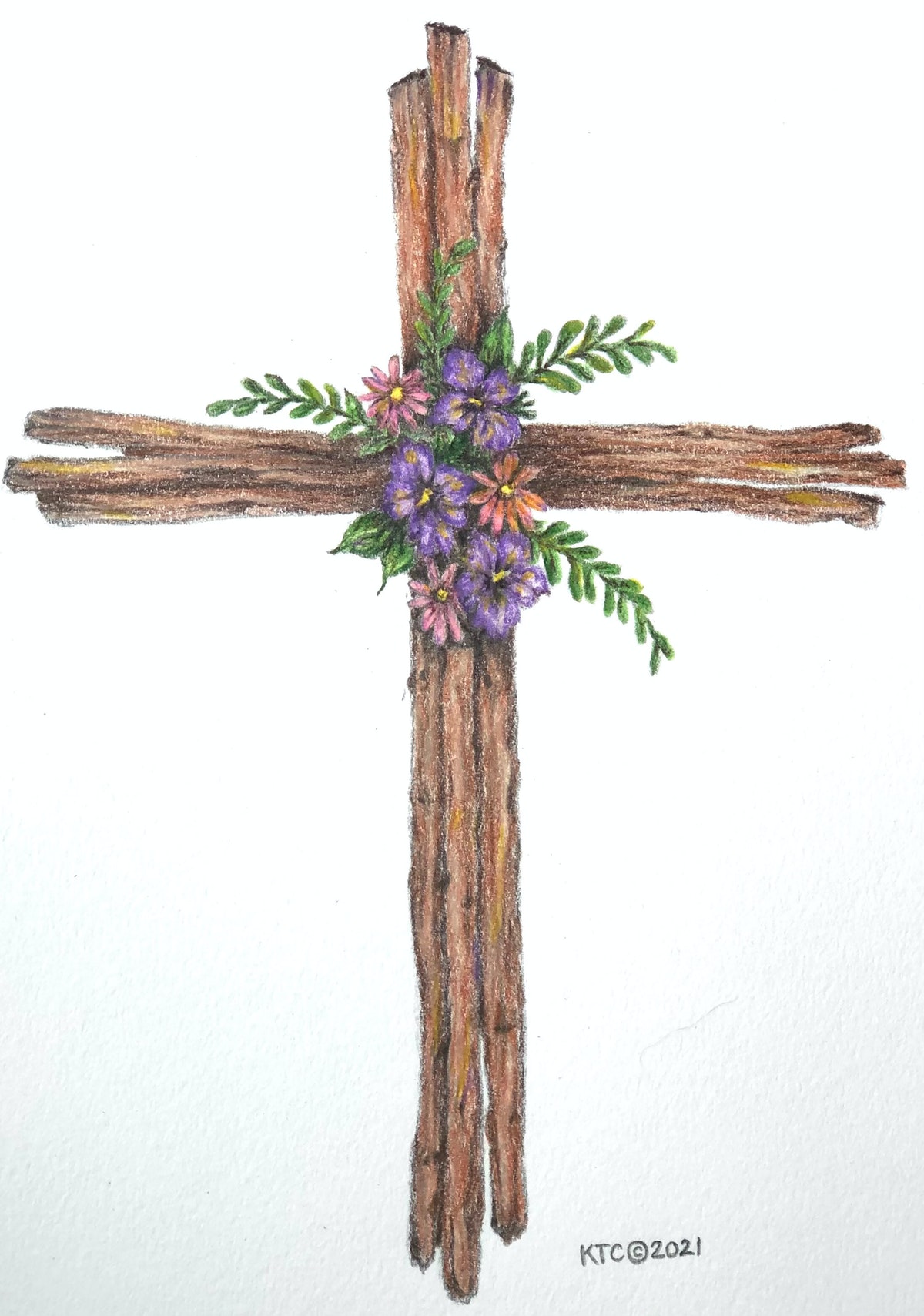 Today we celebrate the resurrection of Jesus Christ. We will be conducting an in-home Easter service wherein Communion will be taken in remembrance of the Lord's sacrifice on the cross.
Image at right borrowed from the Patriot Post's "Resurrection Day Meditations" webpage. Click on the image to visit.
Later, we will have a Sunday feast consisting of smoked turkey breast with trimmings similar to, but not exactly like, Thanksgiving Dinner. I will be multi-tasking in the morning between conducting services and attending to the smoker. Damsel will similarly be engaged in preparation of the sides for our glorious feast. We've done smoked turkey on several occasions and they always turn out very good.
We wish everyone a very Happy Easter Day and hope that you enjoy the celebration as we shall be doing.